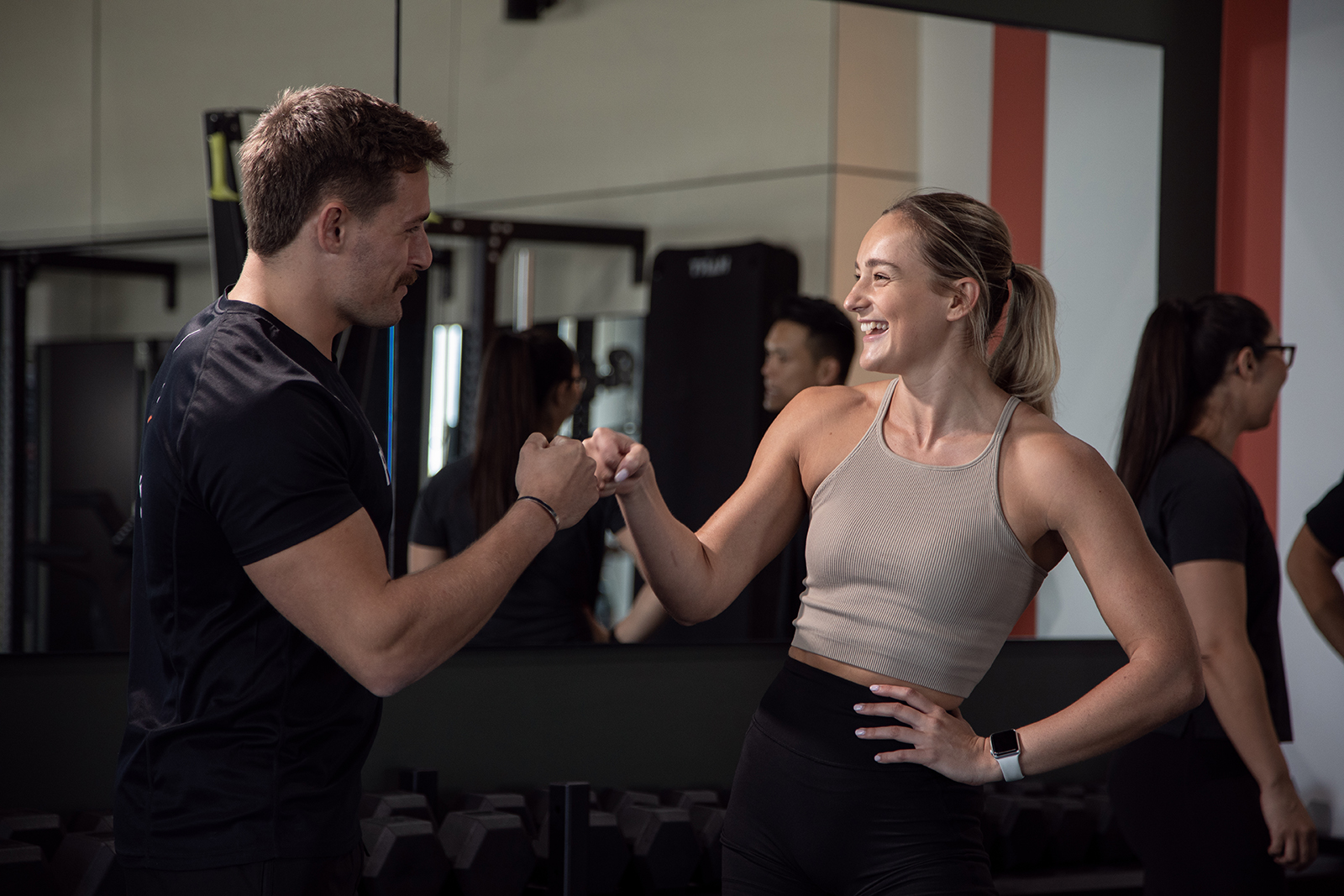 ARE YOU IN
OR ARE YOU IN?
YOUR FIRST SESSION IS FREE. WHAT'S STOPPING YOU?
TALK TO US
LETS GET SOCIAL
Nundah
Welcome to Fitstop Nundah! We're proud to say that Fitstop Nundah is a community like no other. Through our athlete-inspired, progressive training and a passionate team supporting you, we can guarantee that coming to Fitstop Nundah will be the best 50 minutes of your day. Owned by Rob and Davina, this community was born from the desire help and support people through their physical and mental health goals and to unleash the inner athlete in everyone in a competitive yet equally supportive group training environment. Located in the thriving Nundah Village, with great coffee shops and cafes for post-session fuel, you'll also get access to parking, showers, creche, and most importantly, a community that will always have your back.
MEET THE TEAM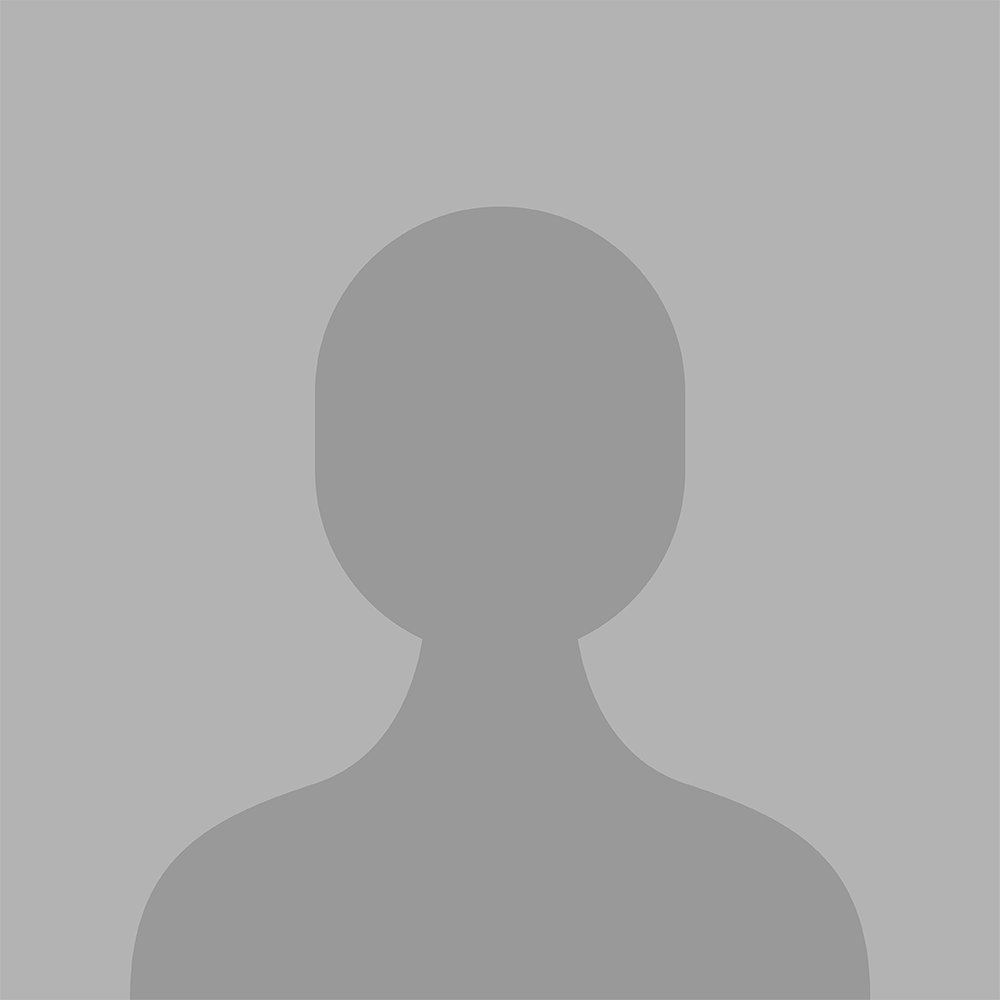 Rob Lloyd
MANAGER
Qualifications: Owner | Firefighter | Cert 3 Fitness Fave thing: Seeing our members thrive from day 1. My passion for health and fitness is next to none. Seeing our members grow and evolve is a privilege. Fave session: Lift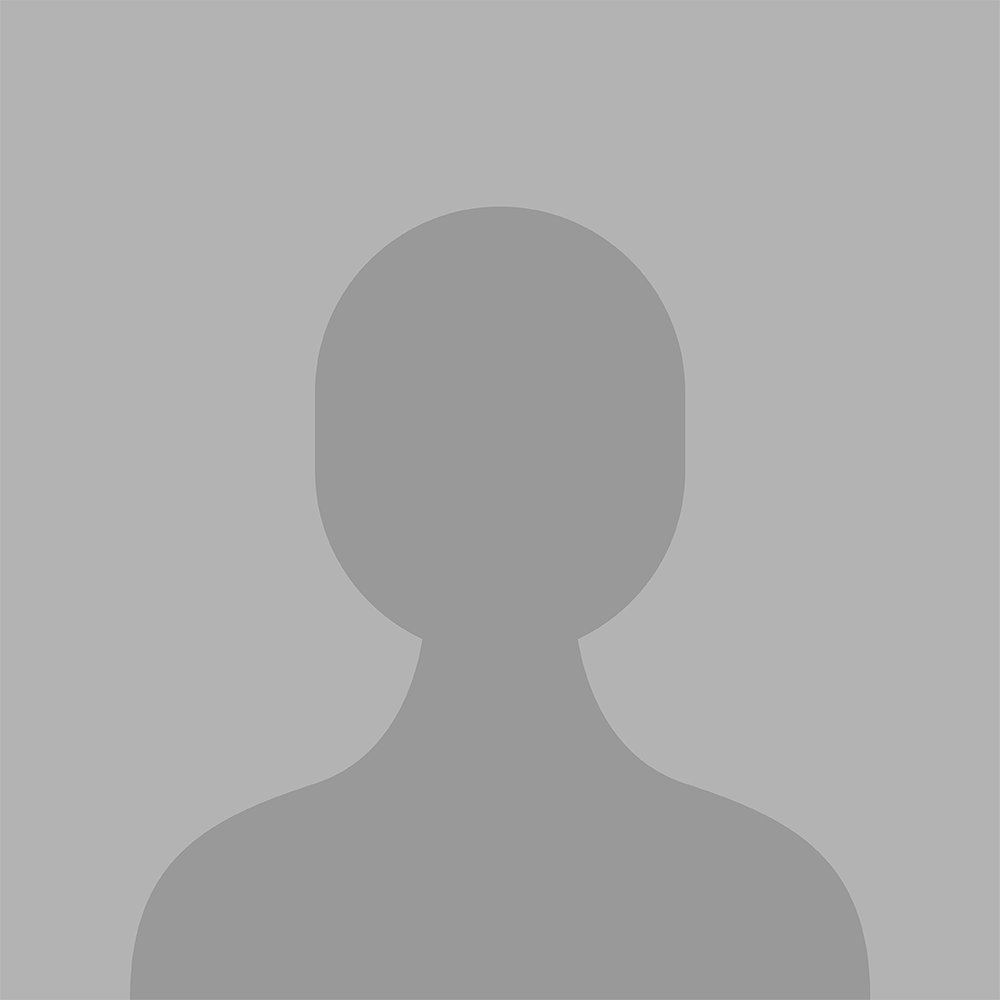 James Prasser
MANAGER
Qualifications: Cert 3 & 4 Fitness | Diploma of Fitness | ASCA Level 1. Fave thing: "My passion is seeing our members win in this epic community. No matter how small or large their win is. We support, guide, encourage, coach and strive for 1% better every day. Seeing our members / community win fills up my cup massively. Unlocking their true potential over time and seeing results whether physically or mentally!" Fav session: Perform and beating the other Trainers on GAMEDAY 4 times per year :P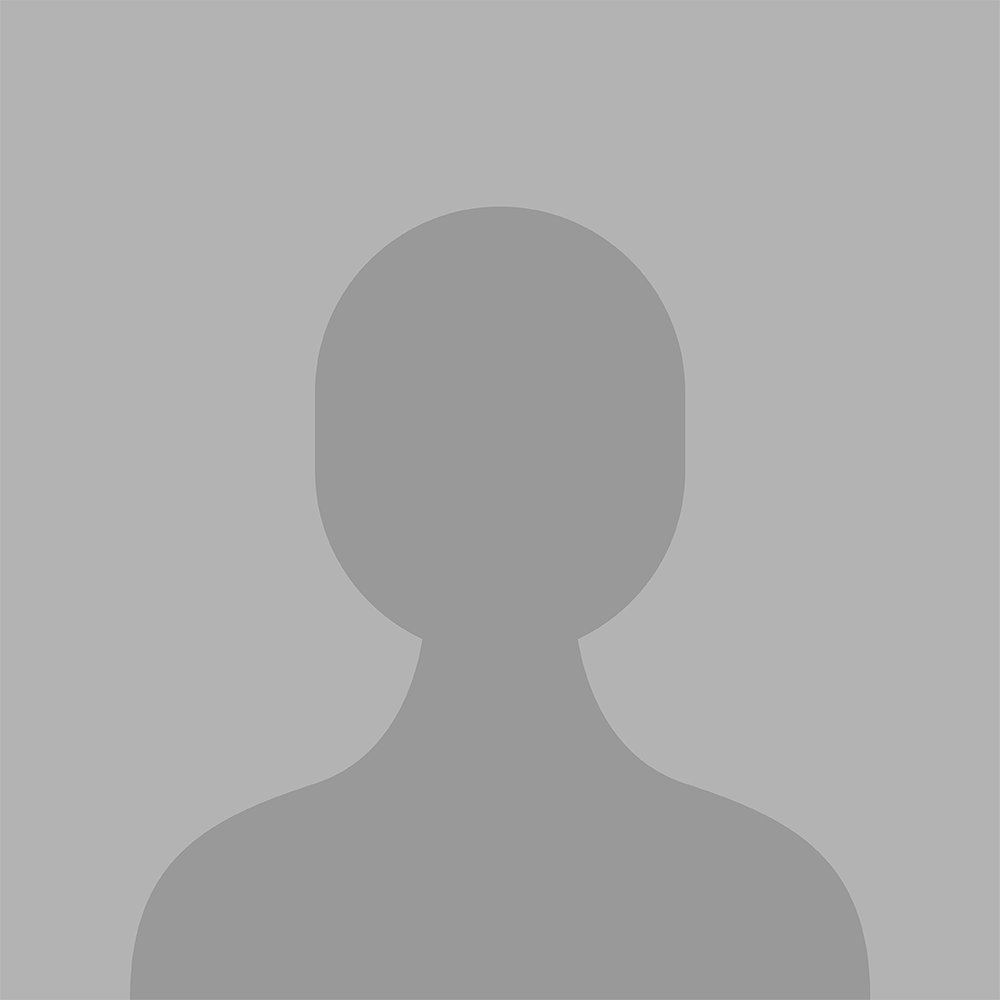 Alyssa Easedown
TRAINER
Qualifications: Certificate 3&4 in Fitness Fave thing: "I love being everyone's hype girl and bringing confidence out in people who never thought they had it" Fave session: Lift x20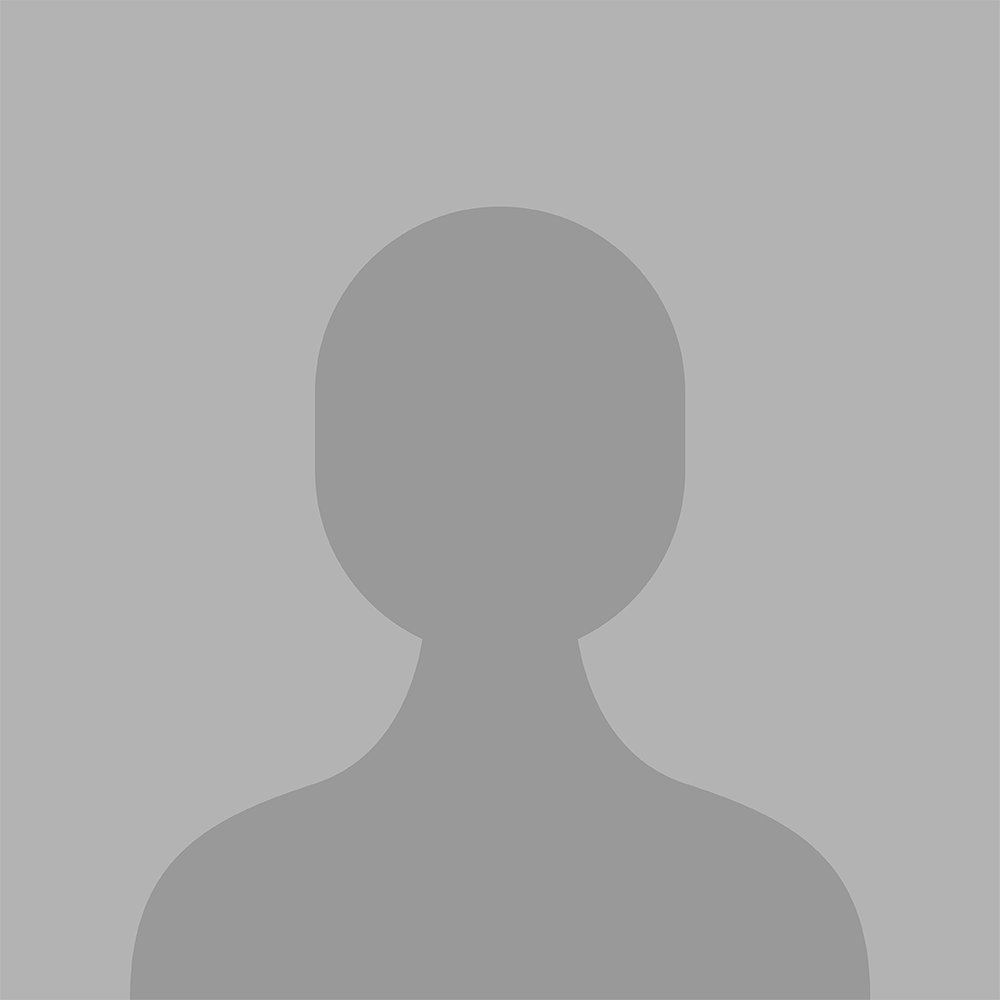 Erin Bourke
TRAINER
Qualifications: Cert 3 in Fitness Fave thing: "I love watching members grow their confidence and progress in the gym, both mentally and physically. Mental health is just as important as physical health and knowing that I play a pivotal role in our members achieving this is rewarding". Fave session: Perform all the way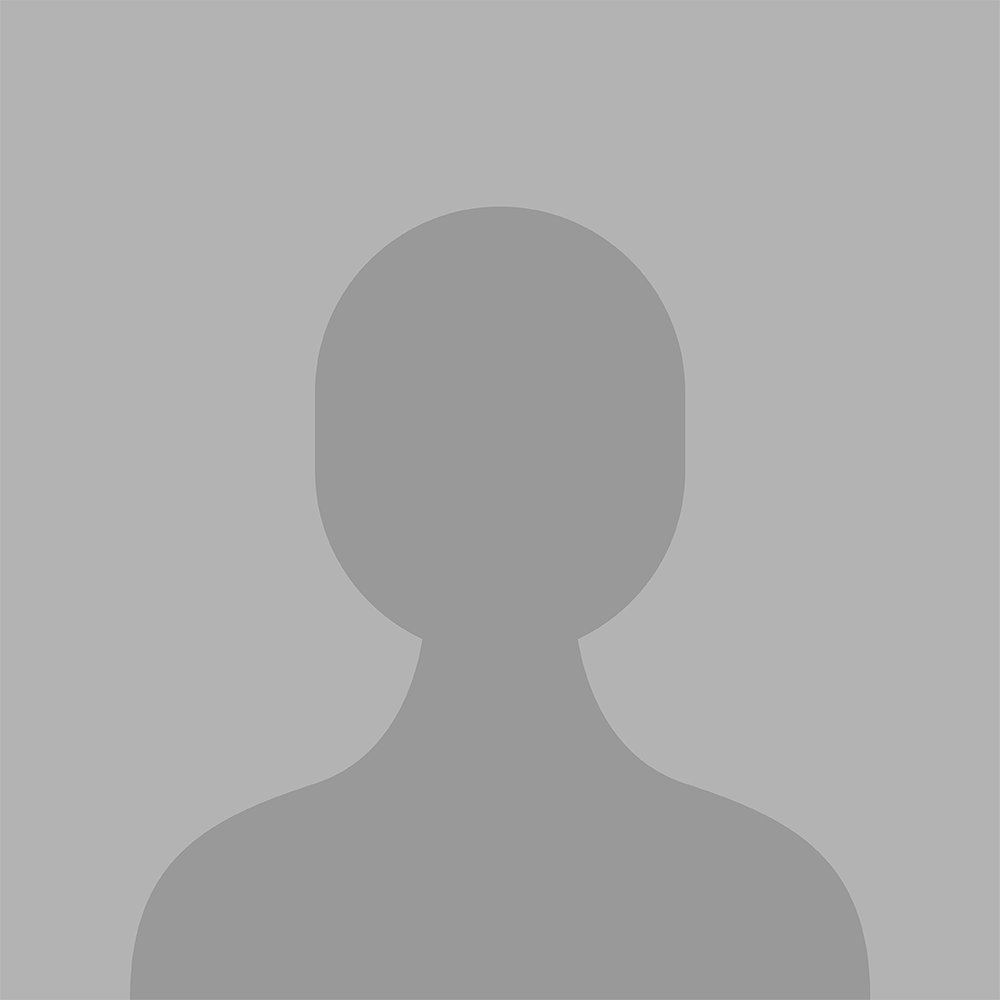 Jessica Burns
TRAINER
Kidstop Creche Supervisor Qualifications: Bachelor of Musical Theatre | Graduate Certificate of Educational Studies Fave thing:"I absolutely love spending time with the little humans of Fitstop! No day is the same and seeing how they play and change each time they're in Kidstop is just the best thing!" Fave session: "Would have to be Lift! Though I do have a love/hate relationship with Perform as well!"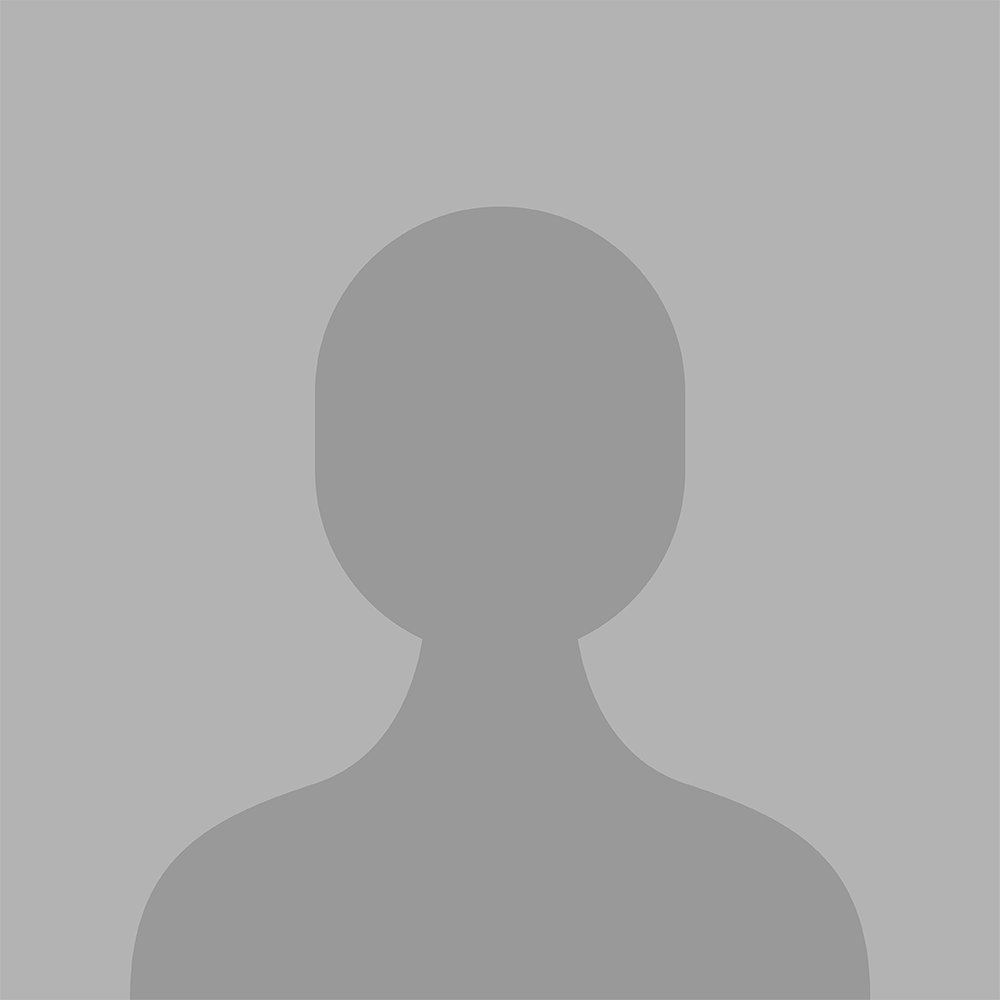 Jordan Luke
TRAINER
Qualifications: Cert 3 in Fitness Fave thing: "I love being a part of someone's fitness journey and giving people a fun and enjoyable place to grow and compete with health and fitness" Fave session: Perform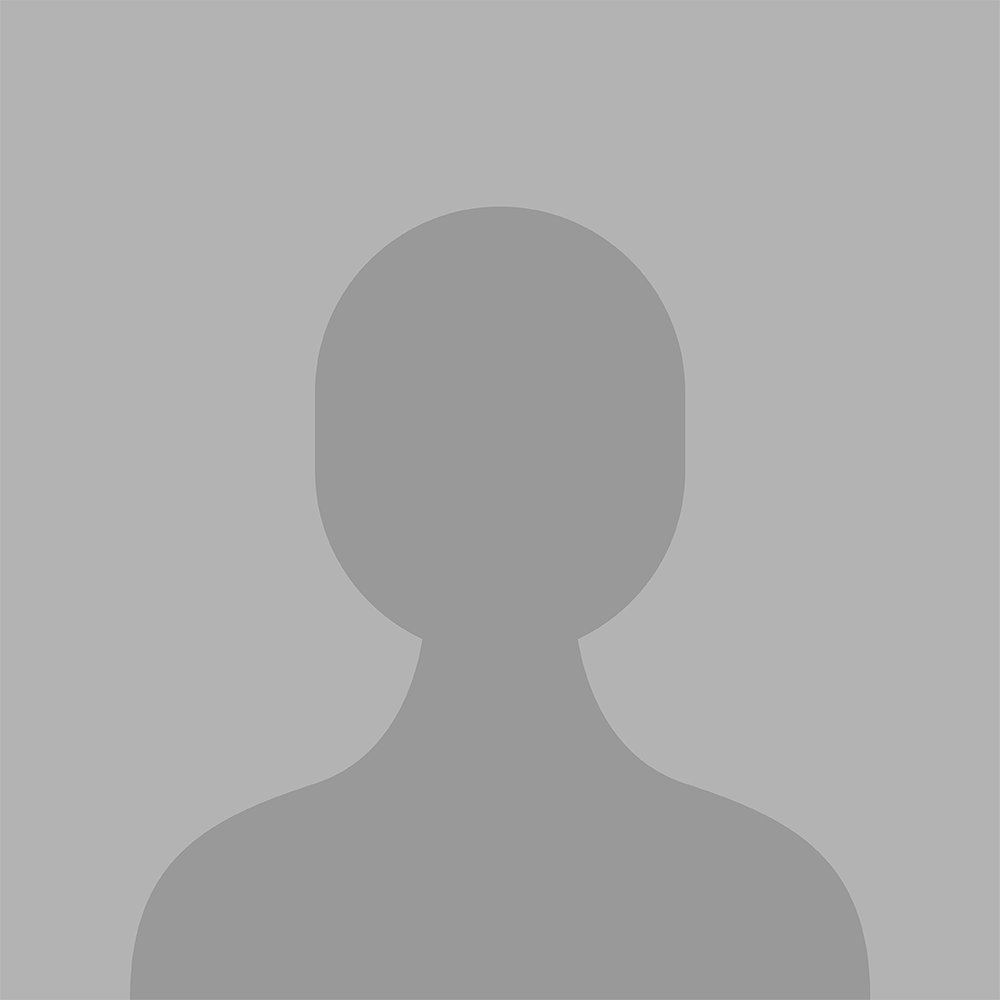 Dean Donovan
TRAINER
Qualifications: Cert 3 & 4 in fitness | Level 1 strength and conditioning | Senior Fitstop Nundah Trainer Fave thing: "Making people realise that they are capable of moving a certain way and lifting something they thought was impossible" Fave session: Perform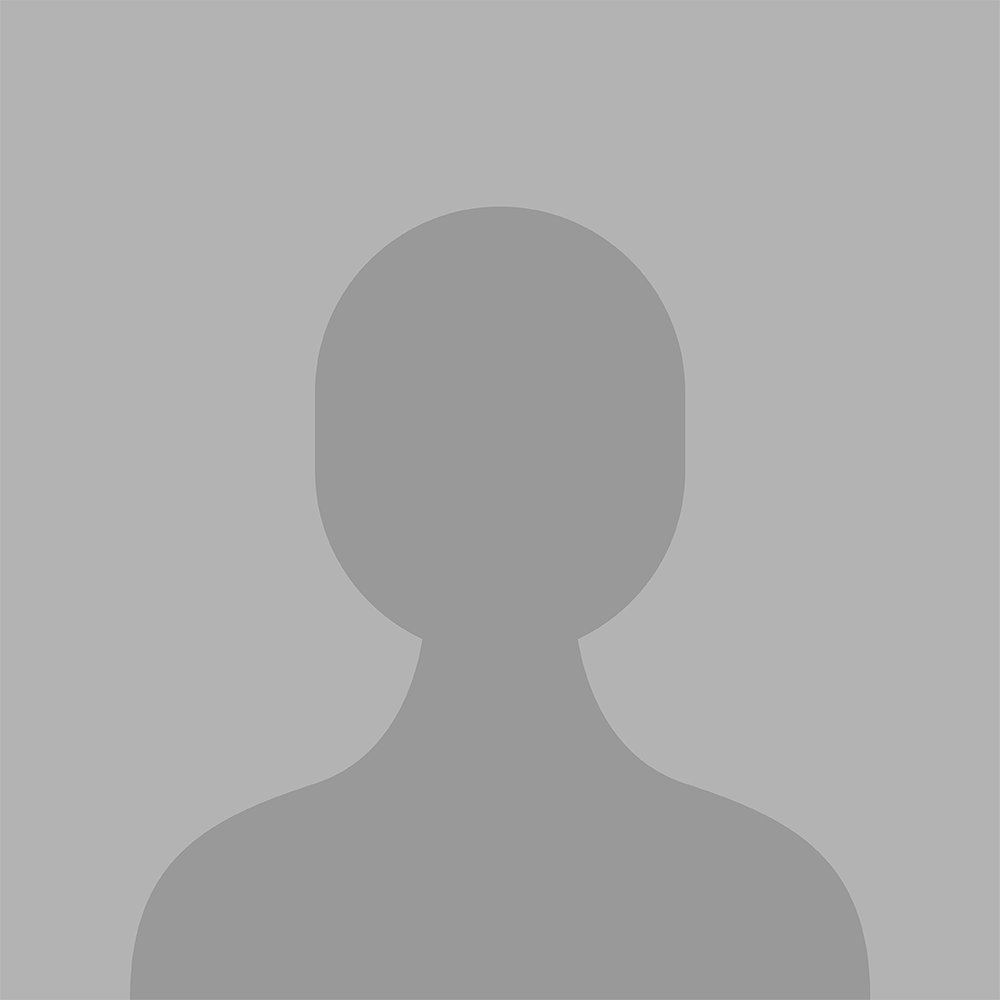 Nicole Byrom
TRAINER
Qualifications: Diploma in personal training | Bachelor of Nutrition | Senior Fitstop Nundah Trainer Fave thing: "I love helping everyone with their journey and getting to be part of their wins and accomplishments. I also love that it's so much more than a physical journey and the community of team and members really does make a difference to their lives". Fave session: Perform
HAVE ANY QUESTIONS?
FEEL FREE TO GET IN TOUCH WITH US.
Enter your details and one of our team members will get back to you.
BUT DON'T TAKE OUR WORD FOR IT.
See why people are joining Fitstop